What are plug plants, and why should you use them?
Plug plants is the term used to describe small plants, grown from either seed or cuttings.
They are a perfect middle ground, between growing from seed (very unpredictable) and growing fully formed bedding plants (more expensive!). You can use plug plants to make colourful garden displays in your hanging baskets or patio containers. They come in a wide range of colours and sizes, with some trailing over the edge, while others grow much more upright.
See more here: http://whatareplugplants.co.uk/what-are-plug-plants/
Why should you use plug plants?
Using plug plants gives you a wider choice of plant, it is much cheaper than buying the finished product, and you can fit more in you basets!
Read more at: http://whatareplugplants.co.uk/why-use-plug-plants/
Where should I buy plug plants online from?
Babyplants.co.uk has a range of over 200 varieties, with mixed packs of 6 for £4.99, and free delivery on order over £30.
Babyplants.co.uk Customer Feedback 2013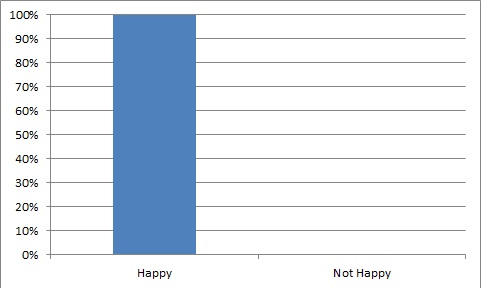 Follow us on twitter: @PlugPlantsUk